Microbiology
Course Details
Duration of course - 4 years Multidisciplinary Programme - BSc Honours

Subjects Offered - Discipline Specific Core
Biotechnology / Chemistry
Microbiology / Chemistry
Biotechnology / Microbiology
Genetics / Microbiology
Genetics / Biochemistry
Microbiology / Biochemistry
Open Elective
To be chosen from a range of subjects available in the college in disciplines other than the Discipline Specific Core.

Ability Enhancement (4 Semesters)

Indian Languages (That studied in PU / 12th Grade)
Environmental Studies
Constitution of India

Skill Enhancement
Digital Fluency
Yoga
Health and Fitness
NCC/ NSS/ YRC
Eligibility Criteria

10+2 level (Karnataka PUC, ISCE, CBSE, NIOS, other State Boards), and any recognized bodies in India. It is compulsory to have studied any two subjects – Biology,Botany and Zoology at the Class 12th Level.

Candidates writing the +2 examinations in March-May 2023 may apply with their class X and XI marks.
Students pursuing International curriculum must note that eligibility is according to AIU stipulations.

Applicants pursuing IB curriculum must have 3 HL and 3 SL with 24 credits.
Applicants pursuing GCE / Edexcel must have a minimum of 3 A levels with a grade not less than C.
Fees
UG Program
Intake
Karnataka
Non-Karnataka
1st Year
2nd Year
3rd Year
4th Year
Total
1st Year
2nd Year
3rd Year
4th Year
Total
BSc(Life Science)
220
80000 Rs
75000 Rs
75000 Rs
75000 Rs
305000 Rs
110000 Rs
75000 Rs
75000 Rs
75000 Rs
335000 Rs
Syllabus
Faculty

Mrs. Soumya Satyanand Shanbhag
Assistant Professor
MSc Microbiology, SET, (Ph.D) VTU
View Profile

Dr. Juliya Rani Francis
Assistant Professor
MSc., Ph.D
View Profile

Dr. Yogesh D
Assistant Professor
M.Sc., Ph.D, CSIR-JRF-NET, ASRB-NET
View Profile

Dr. Akshata G Athreyae
Assistant Professor
Ph.D. Biotechnology
View Profile
HOD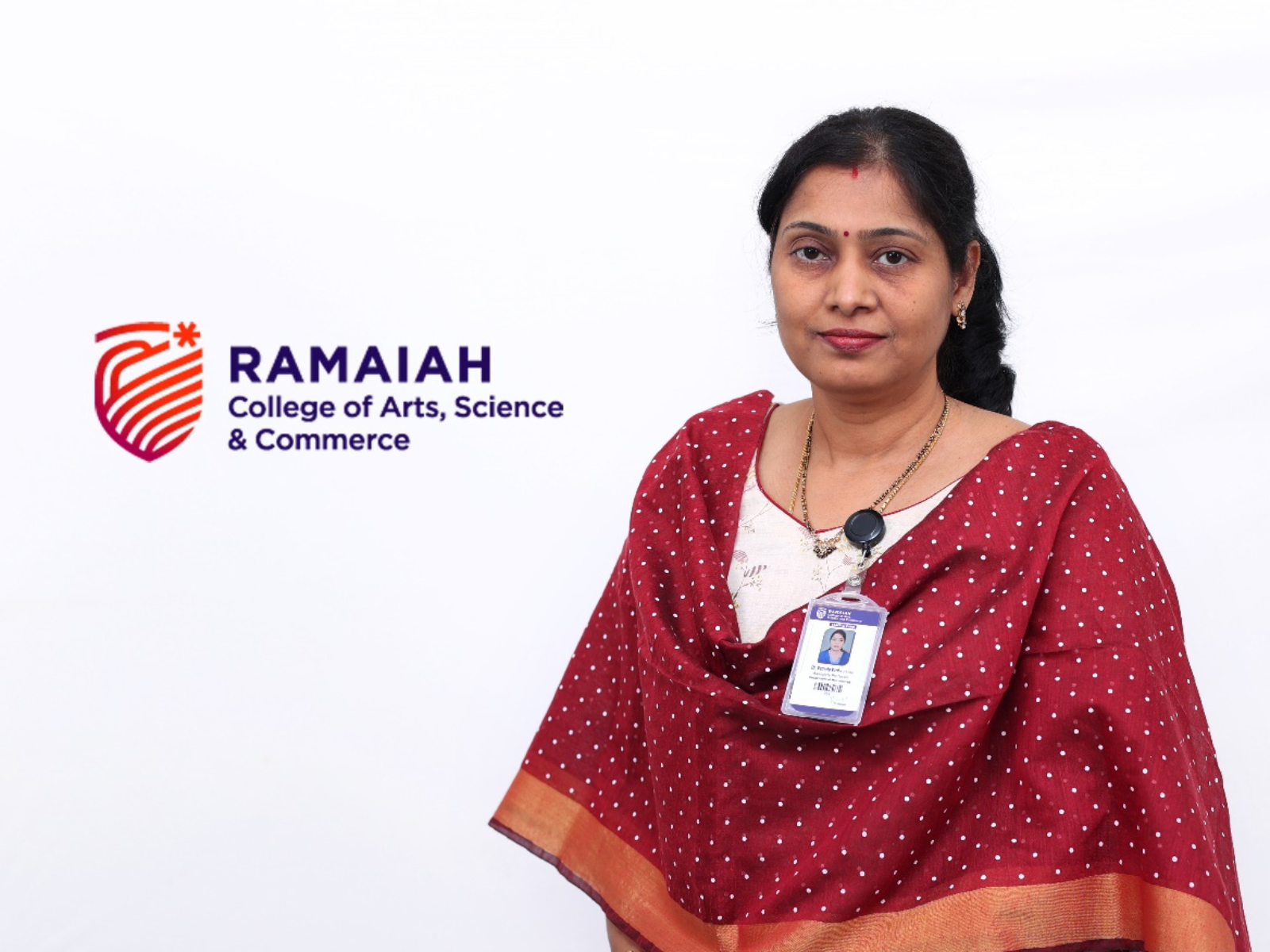 Dr. Vemula Vani
M. Tech., PhD