DR. JULIYA RANI FRANCIS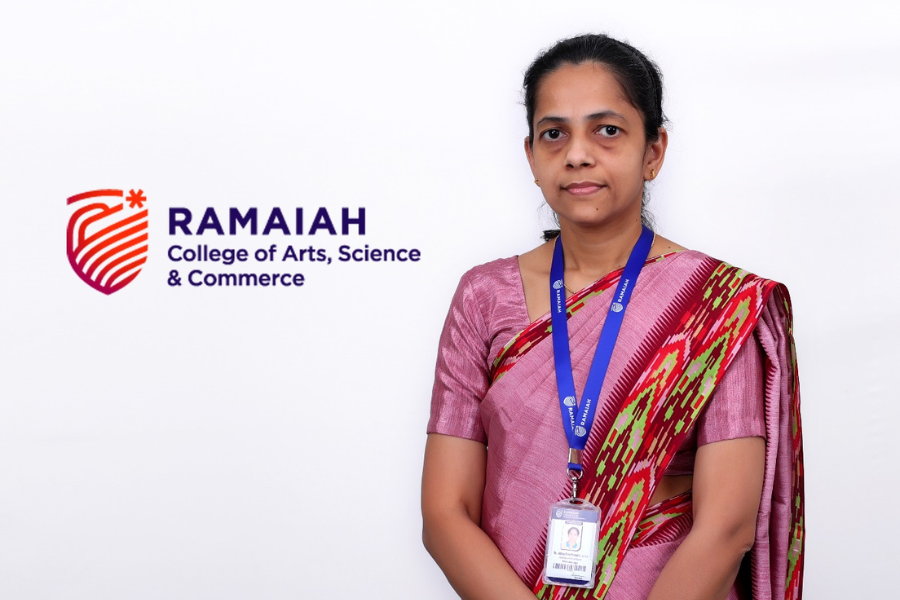 Name:
Dr. Juliya Rani Francis
Designation:
Assistant Professor
Qualification:
MSc., Ph.D
Year of Joining:
2020
Work Experience:
13 years
Subject Specialization
Microbial Ecology, Host-pathogen interaction
RESEARCH
The phylogenetic identification and genetic diversity of entomopathogenic fungi in the Kerala part of the Western Ghats and the agroecosystem of Karnataka were assessed. Insect pathogenic fungi such as Beauveria bassiana, Metarhizium anisopliae, and Lecanicillium lecanii were evaluated against forest and agricultural insect pests to test their pathogenicity. Promising isolates were mass-produced and formulated. Activities of the chitin metabolizing enzymes were analysed to check the correlation between enzyme activity and the virulence of the pathogen.
PUBLICATIONS (PAPER, BOOKS, ARTICLES ETC)
Juliya RF. 2020. Phylogeny, chitinase activity, and pathogenicity of Beauveria, Metarhizium and Lecanicillium species against cowpea aphid, Aphis craccivora Koch. International Journal of Tropical Insect Science, 40: 309-314. Springer Nature, IF – 1.0.
Francis JR. 2019. Biocontrol potential and genetic diversity of Metarhizium anisopliae lineage in agricultural habitats. Journal of Applied Microbiology, 127: 556-564. Wiley Blackwell, IF – 4.1.
Juliya RF. 2019. Genetic diversity of Beauveria bassiana in semi natural and agricultural habitats and its biocontrol potential against cowpea aphid, Aphis craccivora Koch. Brazilian Journal of Microbiology, 50: 697-704. Springer Nature, IF - 2.2.
WORKSHOP
Juliya RF, Savitha YL, Suresh CK. 2013. Entomopathogenic fungi in agricultural soils of South Karnataka. Proceedings of the National Seminar on Current perspectives of Fungi in Health care and Environment. 39th Annual meeting of the Mycological Society of India, Bangalore University, Bengaluru, 13th & 14th March. p: 73.
AWARDS AND RECOGNITION
Awarded a Post-doctoral research project titled "Molecular characterization and evaluation of entomopathogenic fungi against cowpea aphid, Aphis craccivora Koch" by Science and Engineering Research Board (SERB), Govt. of India, New Delhi at University of Agricultural Sciences, GKVK, Bengaluru during 2012 – 2015, (Fund: Rs. 23 Lakhs).
CONTACT
Email:

juliya_microbio@msrcasc.edu.in
Department of Microbiology
M.S Ramaiah College of Arts, Science and Commerce
Bangalore - 560054, India

Office:

080-23608597