BBA – Bachelor of Business Administration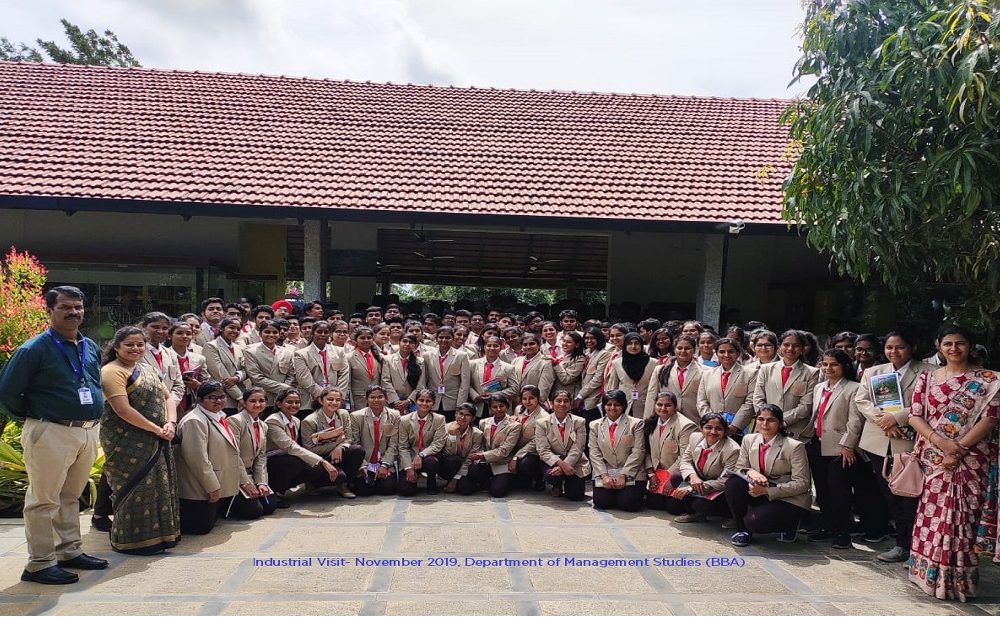 Objectives
To develop ethical managers and entrepreneurs with inter disciplinary knowledge
To prepare students to take up higher education, to become business scientists, researchers, consultants, teachers and other career opportunities, with core competencies and also to prepare the students for competitive examinations.
To develop IT enabled global top level and middle level managers for solving real life business problems.
Management is required in all types or organizations. The basic principles of management are universal and can be applied anywhere and in every field, such as business, social, religious, cultural, sports, administration, educational, politics or military.Management is both an art and a science.
Creating and perpetuating a successful business has always been a challenge.
The department of Management Studies (BBA) prepares the individuals to plan, organize, direct, and control the functions and processes of a firm or organization. Includes instruction in management theory, human resources management and behavior, accounting and other quantitative methods, purchasing and logistics, organization and production, marketing, and business decision-making.
History of the Department
Ramaiah College of Arts Science and Commerce started the BBM/BBA department in the year 1995 on a small scale with a student strength of 42 and now after 25 years of hard work and success, it has a combined strength of 540 students.
Course Offered
BBA – Bachelor of Business Administration
Minimum QualificationPass in 10+2 / equivalent in any discipline with 70% .
BBA is a 3 years program that prepares graduates for a career in management.
The objective is to familiarize students with a range of skills and techniques required to emerge as future business leaders.
On completion, students are familiar with a range of skills needed to undertake management function with relevant techniques to emerge effective managers.
The business managers of today have the task of co-ordinating and integrating the activities of people, which calls for effective communications to ensure the final objective of achieving the business goals.
The course intends to develop well- rounded individuals who can emerge not just as managers but effective leaders as well.
The curriculum offers a blend of the latest in domain specific theories, thoughts and concerns in business along with an opportunity to acquire hands-on-experience of real life corporate functioning during On-the-Job Training in industry.
The students are appraised based on their involvement and participation in tutorials, lecture classes and practical studies. They are also assessed by the project work and seminars apart from the examinations conducted by the Institution and the University.
Value Added Courses Offered:
NSFM
Advanced Ms. Excel
Digital Marketing
Tally
GST
Department Activities