Electronics
Course Details

About the Department
Our mission is to develop young minds to address the issues in the field of Electronics in scientific tem- per. This is attained by enhancing their theoretical and practical skills in their curriculum with the help of advanced Technologies. The department consist of well qualified and experienced faculties. The well-established laboratory with advanced equipment's. Effective proctor system for continuous evaluation. The Department was recognized under DBT-STAR college status in 2021.
Duration of course - 4 years Multidisciplinary Programme - BSc Honours (Physical Science)

Subjects Offered - Discipline Specific Core
Open Elective
To be chosen from a range of subjects available in the college in disciplines other than the Discipline Specific Core.

Ability Enhancement (4 Semesters)

Indian Languages (That studied in PU / 12th Grade)
Environmental Studies
Constitution of India

Skill Enhancement
Digital Fluency
Yoga
Health and Fitness
NCC/ NSS/ YRC
Eligibility Criteria

A pass at the +2 level (Karnataka PUCISC / CBSE / NIOS / State Boards) in any (Humanities. Social Sciences, Commerce & Management and Sciences) from any rec Board in India.

Candidates writing their final year examinations in March-May 2023 may apply with their X and XI markscard
Students pursuing International curriculum must note that eligibility is according to stipulations.

Applicants pursuing IB curriculum must have 3 HL and 3 SL with 24 credits.
Applicants pursuing GCE/Edexcel must have a minimum of 3 A levels grade not less than C.
Fees
UG Program
Intake
Karnataka
Non-Karnataka
NRI($)
1st Year
2nd Year
3rd Year
4th Year
Total
1st Year
2nd Year
3rd Year
4th Year
Total
1st Year
2nd Year
3rd Year
4th Year
Total
BSc(Physical Science)
40
80000 Rs
75000 Rs
75000 Rs
75000 Rs
30500 Rs
110000 Rs
75000 Rs
75000 Rs
75000 Rs
335000 Rs
2000 Rs
1500 Rs
1500 Rs
1500 Rs
6500 Rs
Syllabus
Faculty

Ms. Rithu R
Assistant Professor
M.E.(Applied Electronics), PhD (pursuing), UGC NET, GATE qualified
View Profile

Mrs. Asharani R
Assistant Professor
BE, M.Tech, B.Ed, (Ph.D)
View Profile
HOD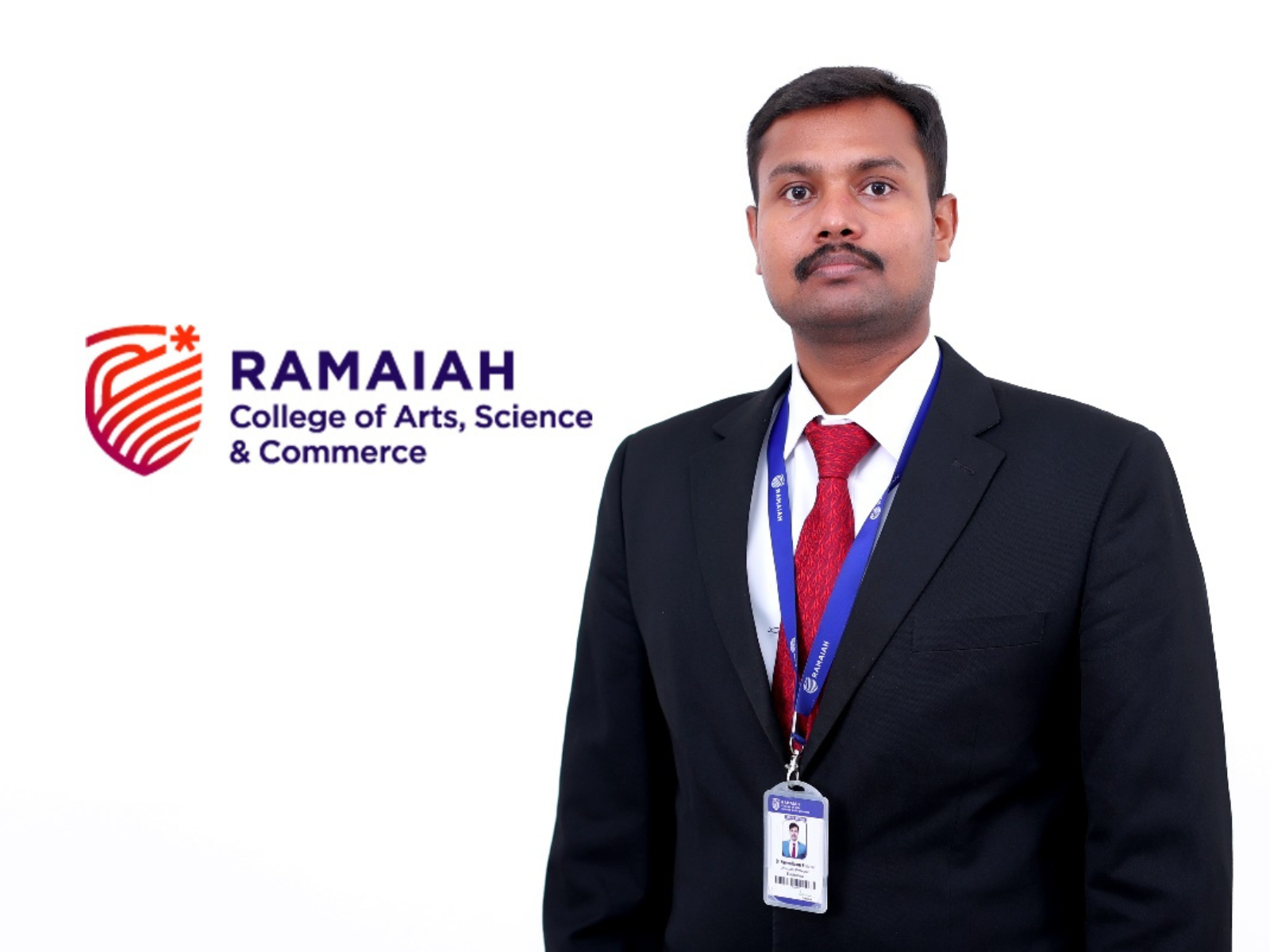 Dr. Naveen Kumar R
M.Sc., Ph.D.