PROF. PUSHPALATHA B V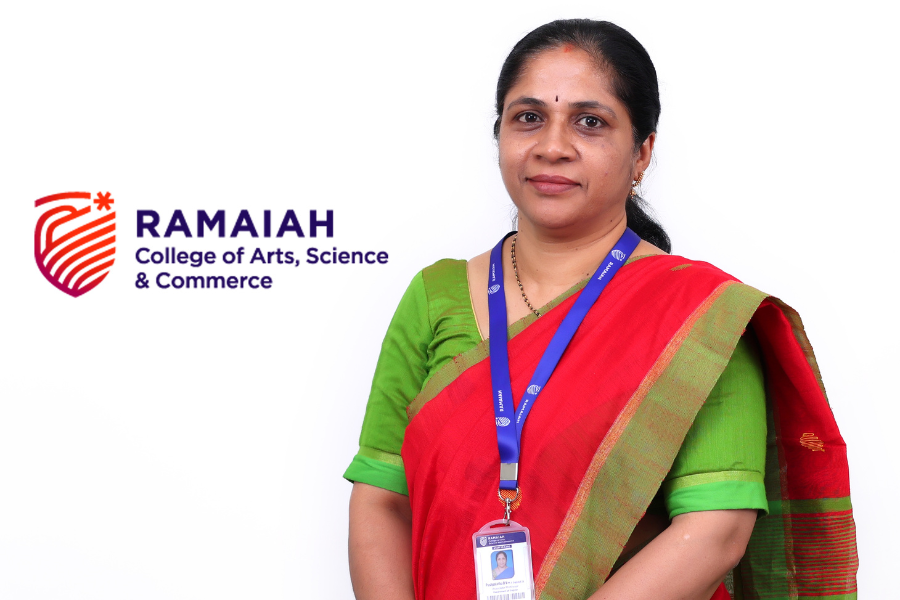 Name:
Pushpalatha B V
Designation:
Assistant Professor
Qualification:
MA, B.Ed
Year of Joining:
2022
Work Experience:
25 Years
Subject Specialization:
Indian Literature in English
RESEARCH
Fortitude of Motherhood in Indian Literature - Mythology to Contemporary.
AWARDS & RECOGNITIONS
National level workshop on Pedagogy on NEP English Texts III Sem on 17th Jan.2023.
International Virtual FDP on 'Personality Grooming-Handling Stress and Emotional Intelligence'organised by IQAC & Dept. of Commerce with information Technology of PDG College of Arts and Science, Coimbatore, Tamilnadu from 02/01/2023 to 06/01/2023.
Five Day National level online Faculty Development Programme on 'Critical Theories in English Literature'.
CONTACT
Email:

pushpalatha_eng@msrcasc.edu.in
Department of English
M S Ramaiah College of Arts, Science and Commerce
Bengaluru - 560052
Karnataka, India