PROF. GANESH NAIKA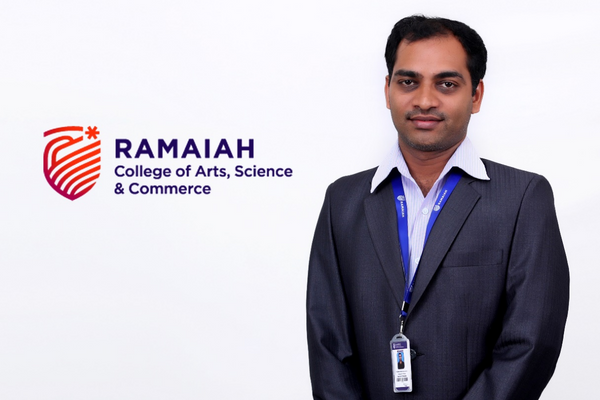 Name:
Mr. Ganesh Naika
Designation:
Assistant Professor
Qualification:
MA (POLITICAL SCIENCE), KSET, PH.D
Year of Joining:
11/2/2022
Work Experience:
3 Years
RESEARCH FIELD
Issues in India and United States of America's Nuclear Relations, 1998-2008
PUBLICATIONS
India and U.S. Civil Nuclear Agreement: EU's Response, 'World Affairs: The Journal of International Issues', 21 (4) winter (October-December) 2017.
Indo-US Nuclear Relationship in Indira Gandhi Era: A New Decisive Phase, paper published in conference at St. Agnes College (Autonomous), Mangaluru, Karnataka", held on 19 and 20 March 2018.
SUBJECT SPECIALISATION
International Relations and Nuclear Non-Proliferation Regime.
Factors Behind Indo-US Nuclear Agreement: A Critical Outlook, paper presented at the international conference organized by BITS Pilani, K.K. Birla, Goa Campus, Goa, India on 31st October to 2nd November 2014.
"Russian Attitude towards India's Nuclear issue: Post-cold war period" paper presented at the two-day international seminar organised by Gulbarga University. Gulbarga, Karnataka on 7th and 8th February 2014.
'Indo-US Nuclear Relations: In the context of Globalization' paper presented in the two days U.G.C sponsored International Seminar held on 6th and 7th March 2014 organised by Milagres College, Kallianpur.
CONTACT
Email:

ganesh@msrcasc.edu.in
Department of Humanities

Address:

M S Ramaiah College of Arts, Science and Commerce
Bengaluru 560052
Karnataka, India