PROF. BHARATH C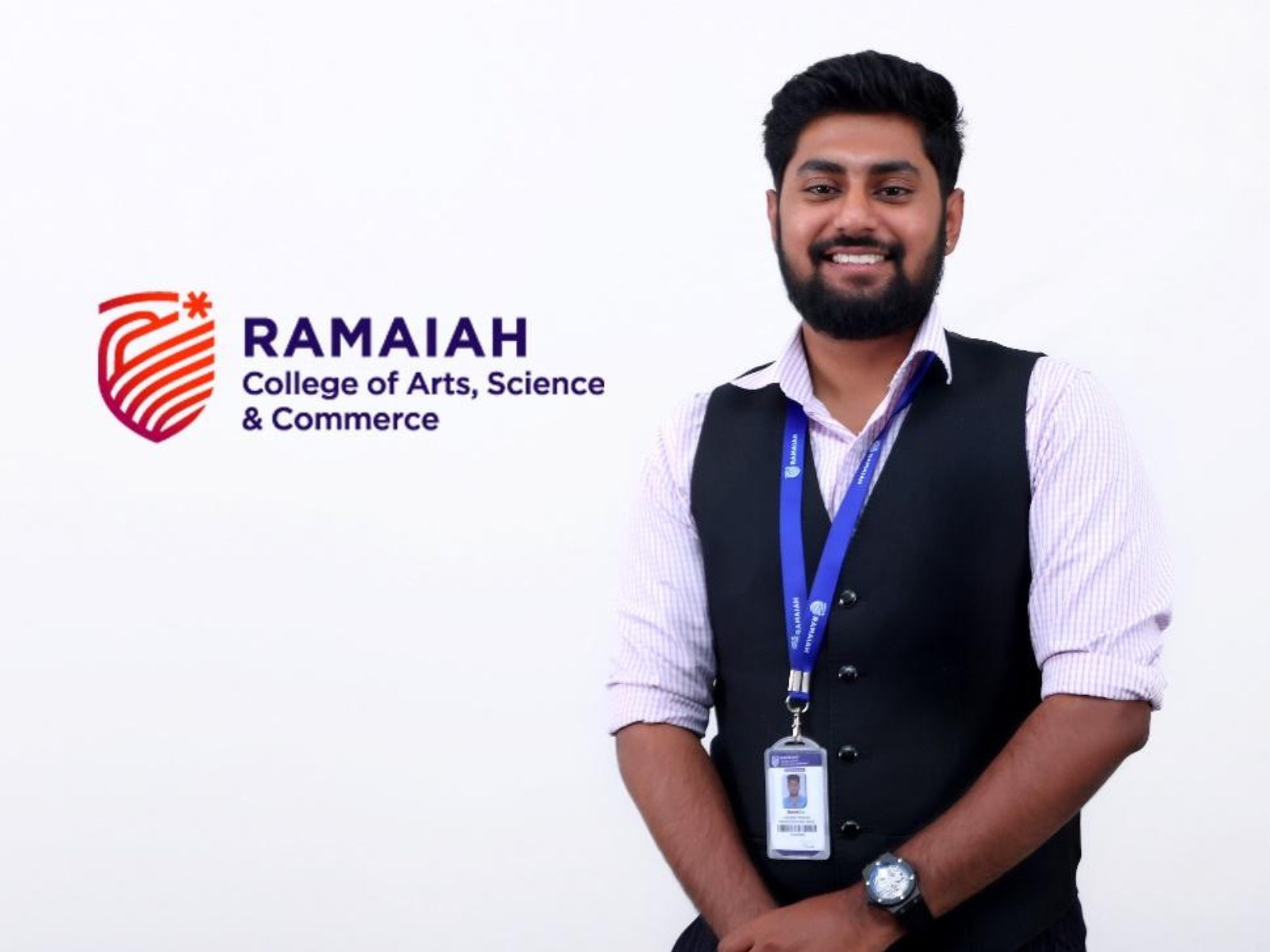 Name:
Mr. Bharath C
Designation:
Assistant Professor
Qualification:
BCA, MCA
Year of Joining:
9/1/2023
Work Experience:
Software Engineer (1 year), Helped the start up to build front-end and backend Mobile application in React native.
Area of Interest in Research:
' Blockchain technology, Machine learning. '
SUBJECT SPECIFICATION
DBMS, DS, Web technology, AI.
CONTACT
Email:

bharath_cs@msrcasc.edu.in
MS Ramaiah College of Arts, Science and Commerce
Bangalore 560054, India