Mr. G MAHESH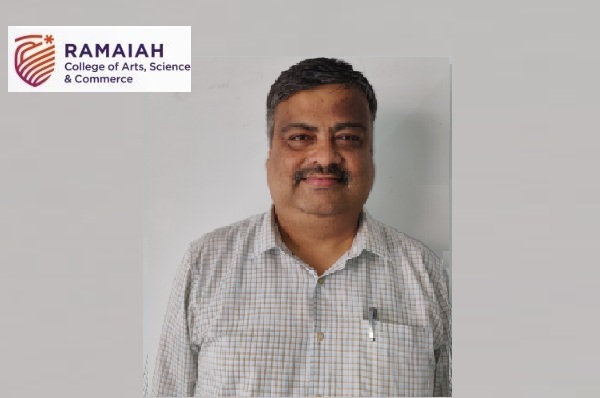 ---
Qualification: BBM, MBA, MPHIL, (PhD)
Department: Department of Management
Designation: Assistant Professor
Year of Experience: 21 years
Email ID: maheshpaig72@gmail.com
Academic / Professional Achievements
Work Experience
KIRLOSKAR BATTERIES LTD – Marketing Executive
CEREBRA INTEGRATED TECHNOLOGIES LTD – Marketing Executives
ADVANCED MICRONIC DEVICES LTD – Sales Executive
POLYKLAD STRUCTURALS PVT LTD – Marketing Manager (Corporate)
Publications - Journal
"An Empirical Study on Product Differentiation for Fast Moving Electronic Goods" Think India Journal, December 2019.
"Deriving Product Differentiation Variables for Laptop Brands" Journal of the Gujarat Research Society, December 2019.
Conferences / Webinars
Webinar on "Research Methods Tools and Techniques" organized by Don Bosco Institute of Management Studies, October 2020
International Research Conference on Marketing in the Next Decade organized by We School Bangalore, January 2018.