DR. BINDU NAMBIAR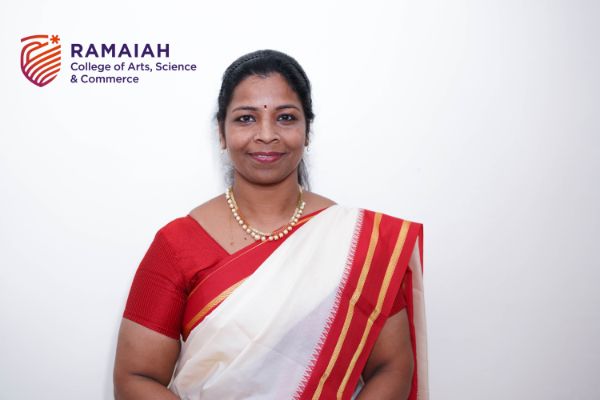 ---
Qualification: MBF, AIII, PhD
Department: Department of Management
Designation: Dean – Management Studies
Year of Experience: 21 Years
Academic / Professional Achievements
Corporate experience
Wealth Manager at ALLEGRO, Bangalore
Regional Business Head at ICICI, Bangalore & Mumbai
Regional Program Manager at THE HINDU, Kochi
Head-Business Development at Alhind Group of companies
Chief consultant (Academia) at SGBS, Cyberpark, Calicut
Teaching &Academic administration
Faculty & Head-Centre for finance – RVIM
Associate Professor & Head- Placements – FIMS, Calicut
Head of Department (Management & IT) – IIKM, Calicut
Founder Centre Head – Springwood Academy
Head- Hilite Finishing Academy
Principal – Alhind Academy
Training experience
Empanelled Trainer for IIT DELHI, IMG KERALA, IID GADAG and CREST and various educational institutions across the country.
Corporate training at various travel, retail, wellness and SME businesses.
Research and Publications
"Mental accounting Bias – A multi-dimensional study and application of investment advisory", International Research journal of Commerce, Management and Social science, MIRROR, ISSN.2249-8117, UGC Approved journal(No. 64272), Vol.8, No.4-A, June 2018.
'Gutfeel and Belief Mechanism–The fourth dimension of investment decision-making", Intercontinental Journal for Commerce and Management Research, ISSN:2321-0354(0), Vol.4, Issue.2, APRIL 2016 2347-1654(P).
PAPERS PRESENTED AT CONFERENCES
Presented a paper on "Behavioral finance as a framework for developing sustainable business models in the financial sector" at the International Conference on the theme – Sustainable business models in the emerging economies held in November 2014 at Bangalore.
Presented a research paper "A Model for prudent financial planning" at the national seminar on the Changing paradigms of Management Practices at SNES IMSAR, Calicut in August 2012.
Presented a paper on "Innovative Paradigms in the field of Financial Services" at Pinnacle 2012 – National conference, S.B.Jain Institute of Management Sciences, Nagpur. In January 2012.
Presented a paper on "Innovative Practices for Competitive Advantage through Behavioral Finance" at the International conference at R.V.Institute of Management, Bangalore in December 2011.
Presented a paper on "Mutual Funds: the Common Man's Flight to Financial Supremacy" at the National Conference on IndianMutual funds Industry: Opportunites and Challenges at Amrita School of Applied Sciences, Kochi in November 2011.
Presented a paper on "Ethics in Financial Planning and consultancy" at the National conference on Ethics in Business and Corporate Governance at RVIM, Bangalore in December 2010.
Presented a paper on "Personal financial reengineering" at International conference on "Innovative Strategies For Value Creation And Management" at RVIM, Bangalore in December 2009.
International conference on "Harnessing potential for women entrepreneurship to economic growth" at Manipal Institute of Management, Manipal in February 2009.
International conference on sustaining economic growth at PESIT, presented a paper on "A Model for Personal Financial Planning" in January 2009.
Other Positions held
Chapter head – MTC Global
Chief consultant – Management process, Cyberpark
P T A President – Bharathiya Vidya Bhavan
Director (Youth Services) – Rotary International
Chief Judge – International and National management events
Panel Expert – National Education Policy, Revised Document Meeting