Dr.PALLAVI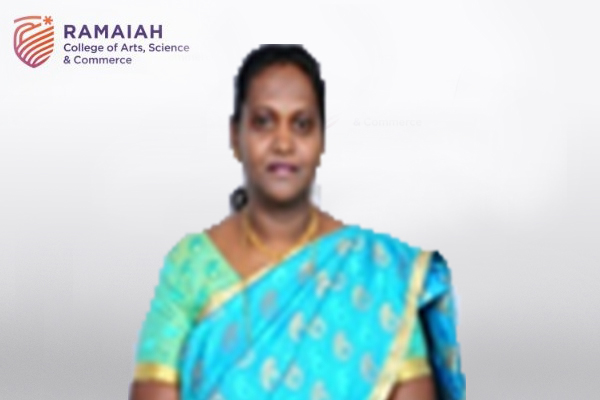 ---
Qualification: MBA,M.Phil,Ph.D
Department: Management
Designation: Associate Professor-Incharge HOD
Email id: pallavi542009@gmail.com
Academic and Professional Achievements
Corporate Experience
HTMT (Hinduja Technology Media & Telecommunication) - Team Leader – Operations

Associated with Claims Resolution Processing Segment and exclusively responsible for Production, Quality and Training of the team.
Process: Adjudication of US Health Insurance Claims

AXA Business Services Pvt. Ltd. - Process Associate, Process: Adjudication of UK Health Insurance Claims.
Teaching Experience
Associate Professor – Woxsen School of Business, Komkole, near Hyderabad
Assistant Professor – Dayananda Sagar University
Lecturer – Al-Ameen Institute of Management Studies
Lecturer – SSR college for Women
Research & Publication
Published articles both in National and International Journals, presented papers in various National and International Conferences.
Published cases in UGC approved journals
Participated in various Seminar/conferences
Professional Affiliation
Review Member of Review Committee: Member ID: 113978 – JETIR (Recognized by UGC) (Journal of Emerging Technologies and Innovative Research) ISSN:2349-5162.
Life Member: Primax Research Foundation, Bangalore, since August 2017
Life Member: MTC Global
Other Certifications
General Executive Program from Indian Institute of Management Studies, Bangalore
GNIIT from NIIT