Library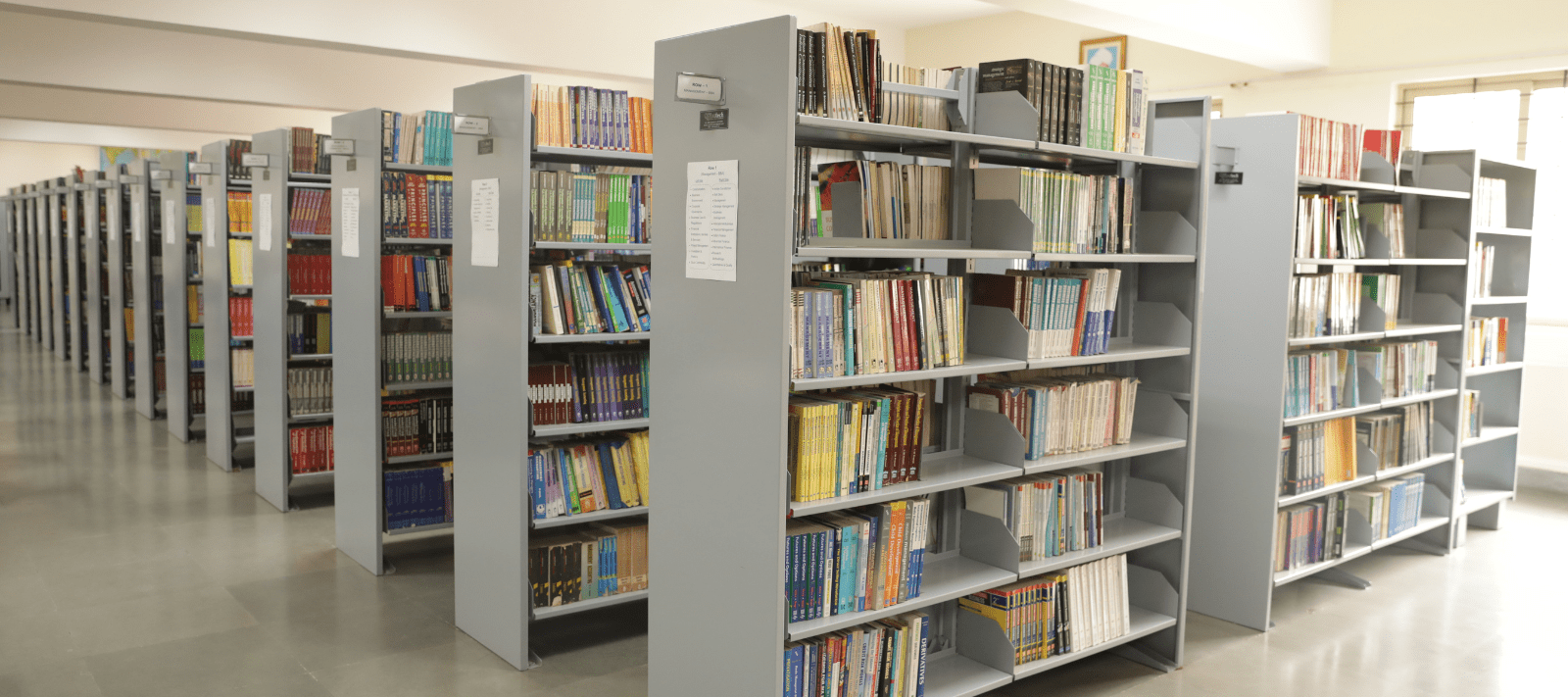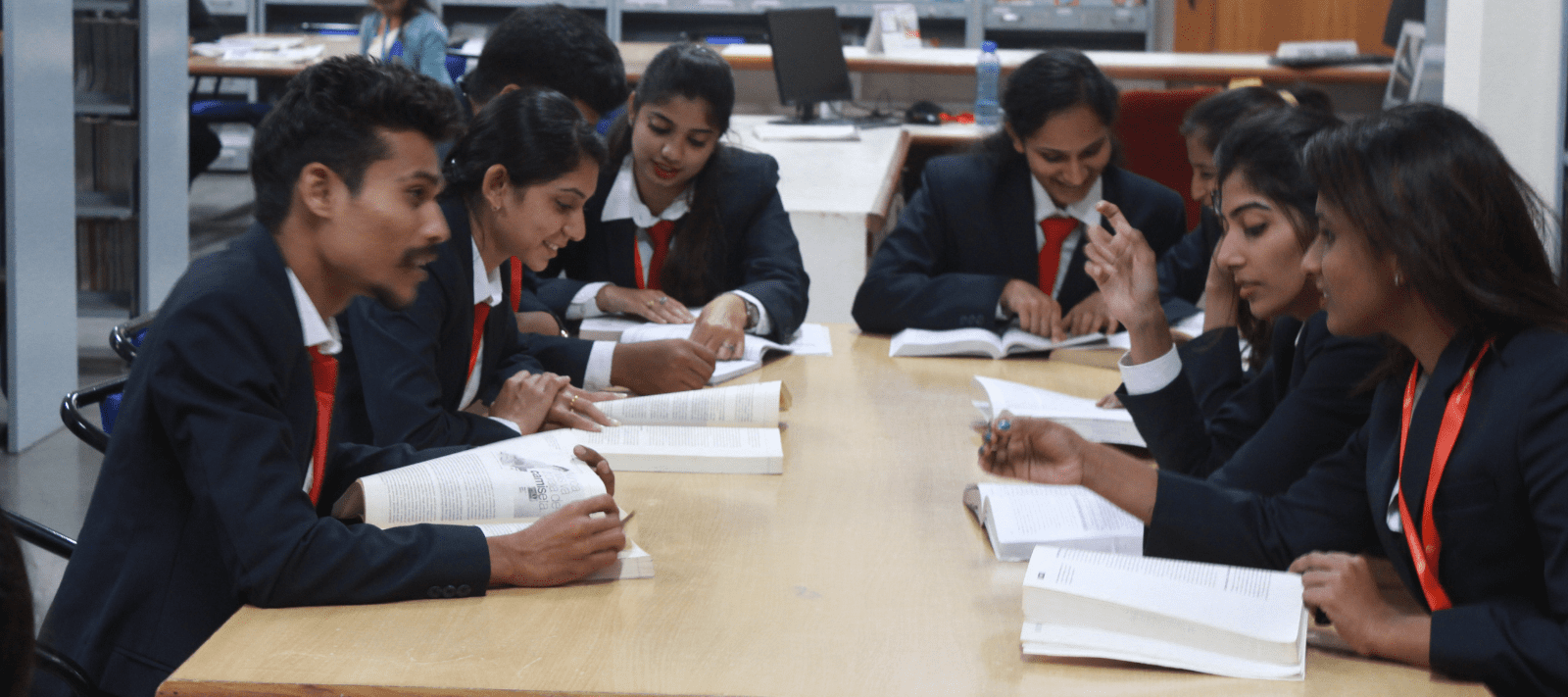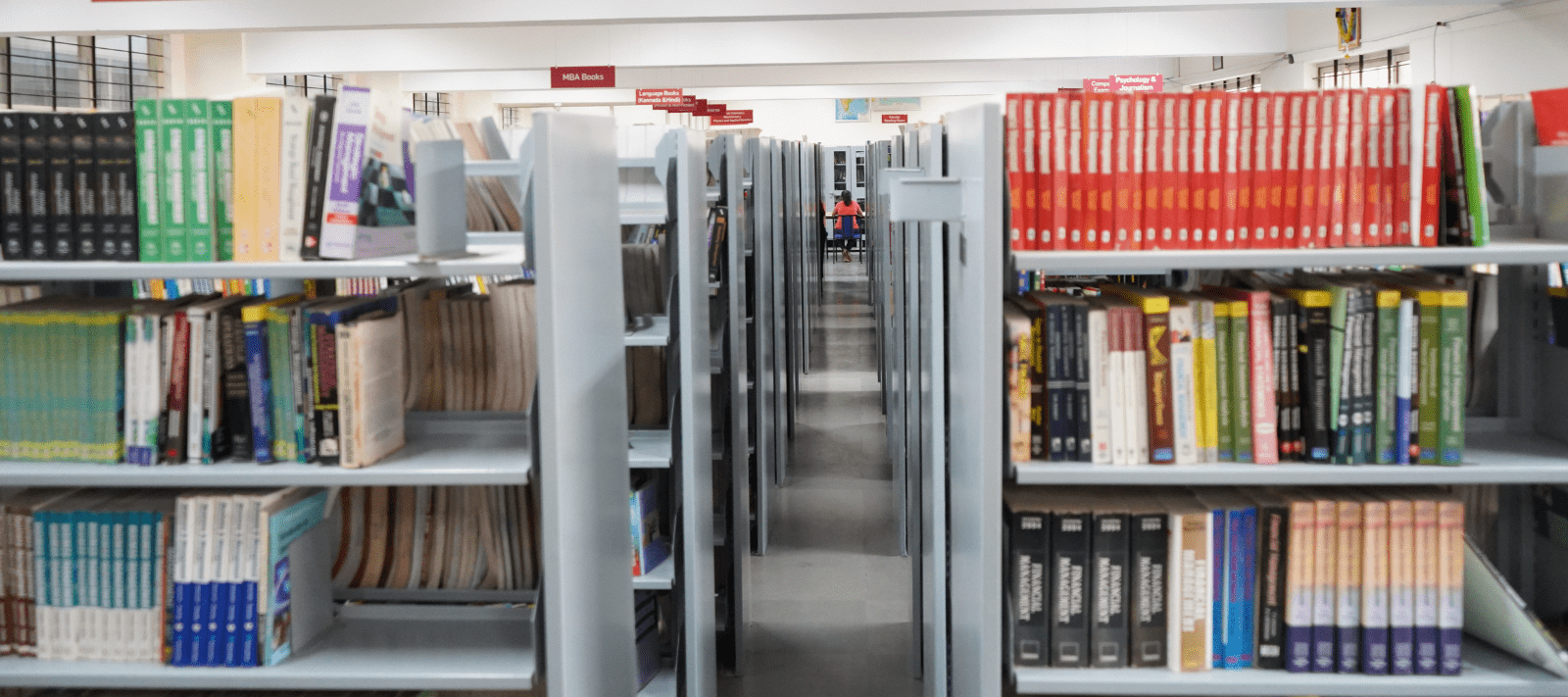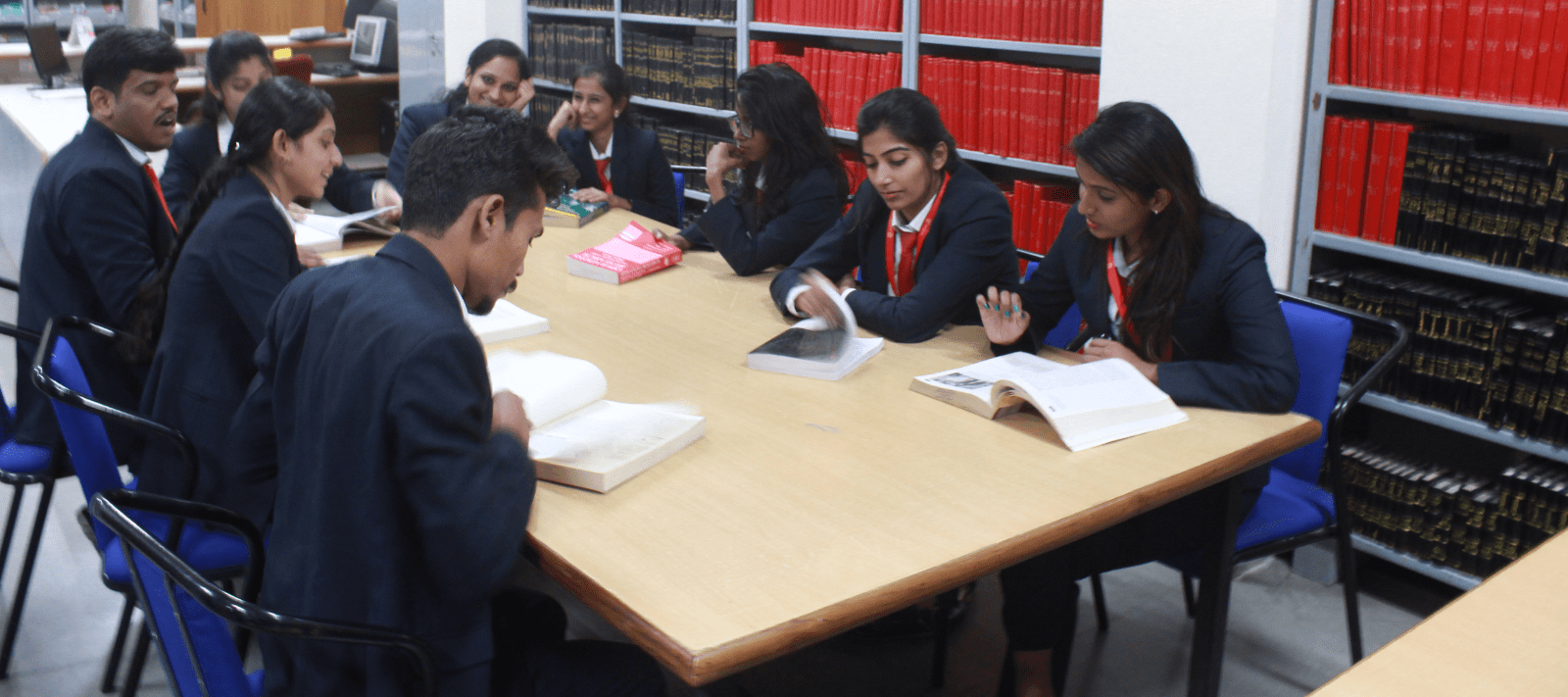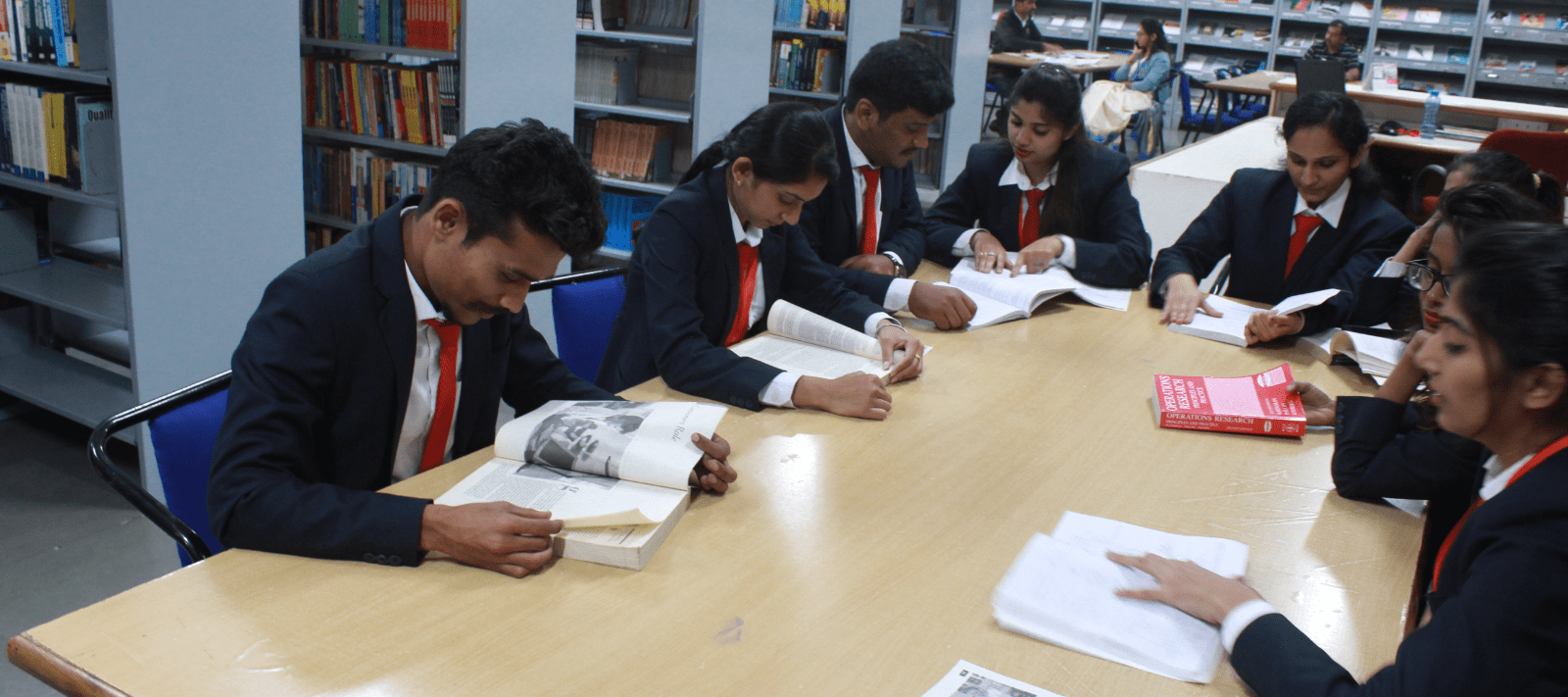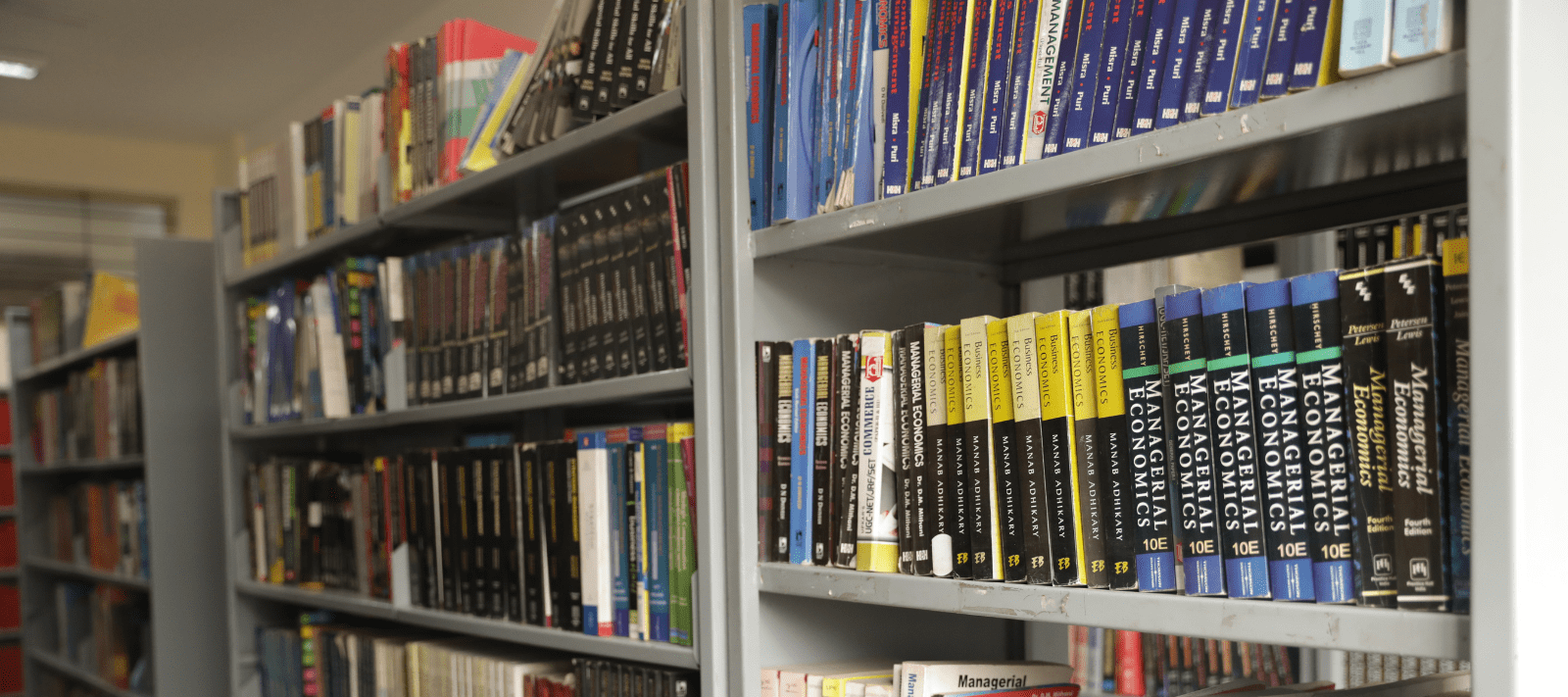 The Ramaiah College of Arts, Science and Commerce Library offer exceptional service by acquiring, organizing, and providing access to information resources specializing in the fields of Arts, Science and Commerce.
The Central Library aims to providing access to its printed resources such as books, non-books, periodicals as well as e-resources for the use of staff and students at the college campus.
Vision:
To be dynamic, inclusive, competitive learning resource center of excellence in teaching, learning, research and community endeavors of MSRCASC.
Mission:
To provide students, staff and other library users an access to extensive range of current and relevant quality information in support to the academic and research work of the college.
Goal:
The primary function of our library is to implement, enrich and support the educational program of our College. The library provides a wide range of materials at various levels of users.
Objective:
To provide access and promote the discovery and use of local and external information resources
To ensure the preservation and long-lasting availability of library collections and resources
To build collections and create tools to support teaching, learning and research
To enable ICTs to locate store, retrieve and disseminate information