Prof. Md. AZHAR HOSSAIN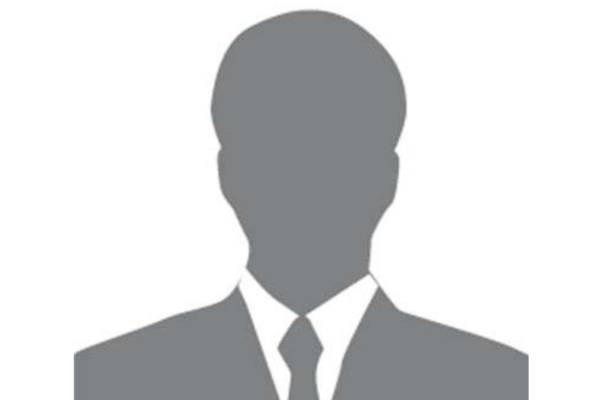 Name:
Md. Azhar Hossain
Designation:
Assistant Professor
Department:
Management Studies-MBA
Qualification:
MBA, AssocCIPD, (Ph.D.)
Work Experience:
2 years(Banking), 9 years(Academic), 3 Years(Freelance L&D Specialist)
Professional Membership:
Chartered Institute of Personnel Development (CIPD)- UK.
RESEARCH FIELDS
HR strategies, Entrepreneurship, ODOD, Academic Quality Assurance, Personality development
SUBJECT SPECIALISATION
HRM, MOB, Strategic Management, Entrepreneurship, ODOD, Research Methodology
JOURNAL PUBLICATION
"The Anatomy of HR Practice: A must-do Reality Check Amid Business Downturn" presented a paper in a International Conference for Management, Economics, and Social Science, Abu Dhabi, 2019.
Review Article on "The Disastrous Impact of a Toxic Boss on Employees and Organization's Growth and Development" published in, International Journal of Management and Commerce Innovations, ISSN 2348-7585 (Online) Vol. 3, Issue 2, pp.: (1019-1023), Month: October 2015 - March 2016, Available at: www.researchpublish.com
"Challenges of Classroom Management in colleges and universities of UAE" A case Study, ISBN-978-3-659-77685, was published in "Lambert Academic Publishing" in August, 2015.
CONFERENCE PRESENTATIONS
Presented a review paper on "AI enabled Talent Acquisition Process: Does it help in mitigating bias?" at 2nd International Convention on Green Environment Technology and Entrepreneurship Through Innovation Organized by Amity University in March 2022.
INVITED LECTURE
Conducted workshop on " Course Delivery Strategies & Maintaining Course files "in Syscoms College-2017.
Conducted a seminar on 21 st century skills in Islamic International School, Abu Dhabi in 2016.
Conducted workshop on "Strategies to Combat Stress" at Syscoms College in 2014.
CONTACT
Email:

ananya_ba@msrcasc.edu.in
Department of Humanities
M S Ramaiah College of Arts, Science and Commerce
Bengaluru - 560052
Karnataka, India