PROF. ANANYA N K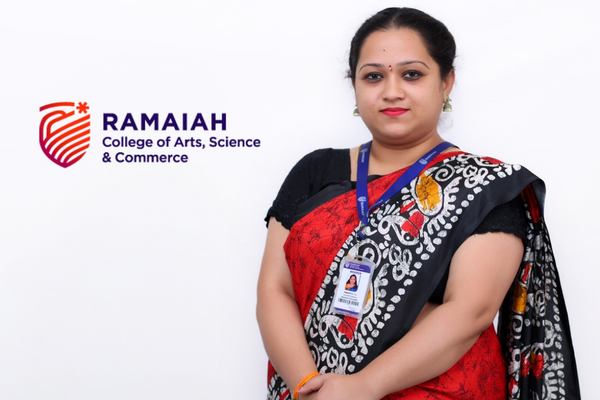 Name:
Ms. Ananya N K
Designation:
Assistant Professor
Department:
Humanities
Qualification:
M.A Mass Communication & Journalism
Year of Joining:
2021
Work Experience:
1 Year
HIGHLIGHTS
Through my research I would focus on film theory and criticism and study the visual communication that creates the media messages. Additionally, I would concentrate on the communications that brands do with respect to advertisements, public relations and promotions.
SUBJECT SPECIALISATION
Reporting and Editing, Electronic Media, Digital Media, Visual Communication, Branding Communication, Writing for Media.
Completed Five Days National Level Workshop on Moodle -LMS from 23-09-2022 to 27-09-2022, awarded by ESSGEE DIGISKILLS.
Attended International Webinar with Taylor & Francis on How to publish in Academic Journals on 30-09-2022.
Participated in 6-day International Online Faculty Development Programme titled Promoting Quality Culture for Quality Enhancement: A Quality Assurance Measure by IQAC, Jyoti Nivas College Autonomous from 19th to 24th July 2022.
CONTACT
Email:

ananya_ba@msrcasc.edu.in
Department of Humanities
M S Ramaiah College of Arts, Science and Commerce
Bengaluru - 560052
Karnataka, India