PROF. PRASHANTH S P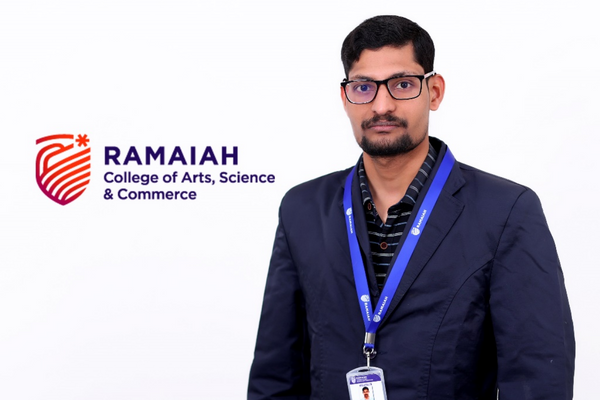 Name:
Mr. Prashanth S P
Designation:
Assistant Professor
Qualification:
M.A. (POLITICAL SCIENCE), NET, K-SET, (PH.D.)
Year of Joining:
2021
Work Experience:
6 Years
HIGHLIGHTS
Currently, I have been working on my Ph.D. thesis titled 'Linguistic Politics and Nation-Building in India: A Study'. The study is focusing on understanding the correlation between the concept of nation-building and linguistic politics. The existing knowledge in the field shows a contradictory relationship between the nation and linguistic politics. But there is a need to understand nation-building in India differently than the western theories.
PUBLICATIONS
Published an article in UGC Care Journal titled Feminist Response to Nationalism in the year 2020. And conference papers got published in conference proceedings. Also, published two editorial articles in the Kannada news daily.
SUBJECT SPECIALISATION
Political Theory, Indian and Western Political Thought, Identity Politics, and Public Policy.
Attended a National level seminar on Women and Political Representation in India held at University College, Mangalore.
Attended a National level seminar on Nationalism as a Religion held at Pompei College, Aikala
Attended a National level seminar on Democracy and Electoral Reforms organised by the Dept. of Political Science, Mangalore University.
CONTACT
Email:

prashanth_ba@msrcasc.edu.in
Department of Humanities
M S Ramaiah College of Arts, Science and Commerce
Bengaluru - 560052
Karnataka, India