Mr. NARAYANA B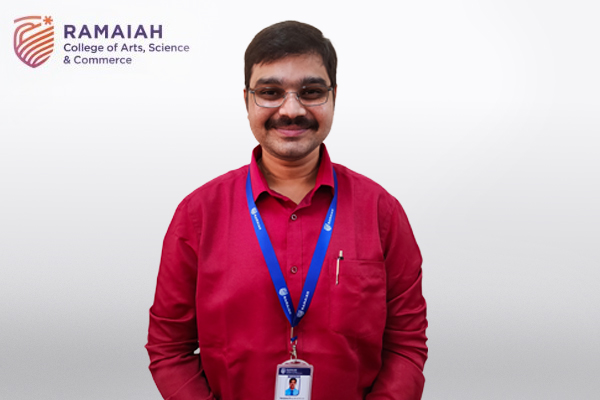 ---
Qualifications : MBA, PGPM, K-SET, UGC-NET, (PhD)
Department : Department of Management Studies (BBA)
Designation : Assistant Professor
Years of Experience : 5 Years
E Mail : narayana.balaiah@gmail.com
Academic Achievements
Research / Projects
Participated in Executing the Base Line Survey for a Study Organized by Waste Ventures and Indian Institute of Management Bangalore (IIMB) which focused on Waste Management and studying Lifestyle of Rag Pickers in Bangalore.
Worked as research assistant for CISTUP, Indian Institute of Science (IISc) in collecting the Primary Data for a Study on Traffic Movement in parts of Bangalore.
Research on the Performance of stocks in NSE and Portfolio analysis using Statistical tool called correlation.
Currently researching on Agricultural Finance as part of my PhD.
Published paper on "A Study on Existing Contract Farming Models in India and Framework for Hybrid Model"
Work Experience
Worked in Corporate and Investment Banking.
Worked as an Auditor for USA Establishments.
Worked on Fixed Assets Accounting and Management.
Worked on controls system for Corporate Vendor Payments.
Worked on Travel and Entertainment payment systems.
Profile Summary
Numerate individual with an Attitude for Learning along with Financial and Analytical skills with Master's Degree in Financial Management. Proficient knowledge of financial analysis with 5+ years of Industry and Academia Experience in aiding sound learning of Financial and Accounting decision making. Have attended a number of Seminars, Webinars, Workshops, Faculty Development Programs National and International Conferences and have published papers. Worked for world's largest Investment Banker and Worlds Big 4 Audit firm. Worked as Auditor for USA Establishments, and on Fixed Assets Accounting and Management systems, Control systems for Corporate Vendor Payments, Travel and Entertainment Payment systems. Currently working as Assistant Professor for M S Ramaiah College of Arts, Science and Commerce and pursuing PhD at ISME (Recognized Research centre under University of Mysore).